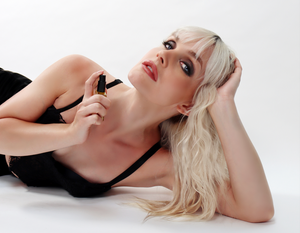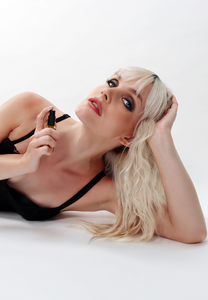 STELLAIRE
EAU DE PARFUM in collaboration with Gabrielle Boulianne-Tremblay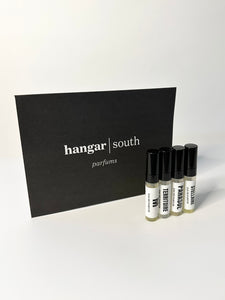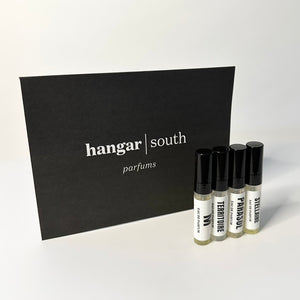 The only meditation cushion you'll ever need!
INNOVATION. SAVOIR FAIRE. INCLUSION.
Need to unwind?
Discover our curated list of products that will help you find peace of mind.
Discover our luxury olfactory creations.
"We use the color black in everything we do to remind ourselves that good things come from the darkest places in our lives.

You have the power to build on those dark places,

and to take back your power."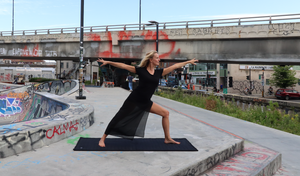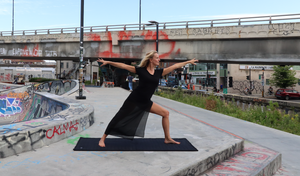 Our innovative yoga mat is available now!
how to manage stressful and anxious situations
"HEALTH IS A STATE OF MIND,

WELLNESS IS A STATE OF BEING."
Mental health and substance abuse support
Contact: Wellness Together Canada
Free resources, online and by phone.
Direct and free support, counsellors available 24 hours a day, 7 days a week
1 866 585-0445
or visit their site here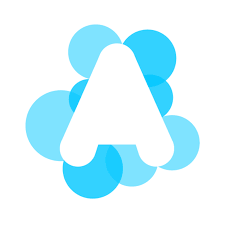 Resources for anxiety
Anxiety Canada offers resources and programs to help anyone who wants to learn more about or understand anxiety.
They also have a free app that will guide you through the CBT (cognitive behavioral therapy) approach.
We are strong supporters of the CBT approach at hangar south.
Give it a try, you have absolutely nothing to lose.
LGBTQ+ support
We have decided to donate a portion of each sale to an organization that touches our values, deep, deep down.
Interligne is an assistance hotline that accompanies an often forgotten community, that we are part of. Its main objective is to support and inform anyone concerned with issues of sexual and/or gender diversity.
If you need help or if you're going through a tough time, don't hesitate to call: Now!
1 888 505-1010